Der er mulighed for overnatning i nyrenoverede træhytter i Brænderiet Limfjordens have med gode senge, køleskab, el varme, elkedel. I hytten er der plads til to personer. Bad- og toiletfaciliteter findes ved siden af hytten. Nybygget orangeri med tilhørende køkkenfaciliteter kan benyttes.
Pris pr. hytte pr. døgn 600 kr. inkl. slutrengøring. Ved reserveration betales 25% og resterende beløb ved ankomsten. (Depositum på 25% tilbagebetales ikke ved afbestilling). Der kan tilkøbes sengelinnedpakke 75 kr. pr. person  Hytterne er 100% røgfrie. Ankomst tidligst kl. 15.00 – afrejse senest kl. 11.00.
Sæsonen er åben fra 1. april til og med 18. oktober.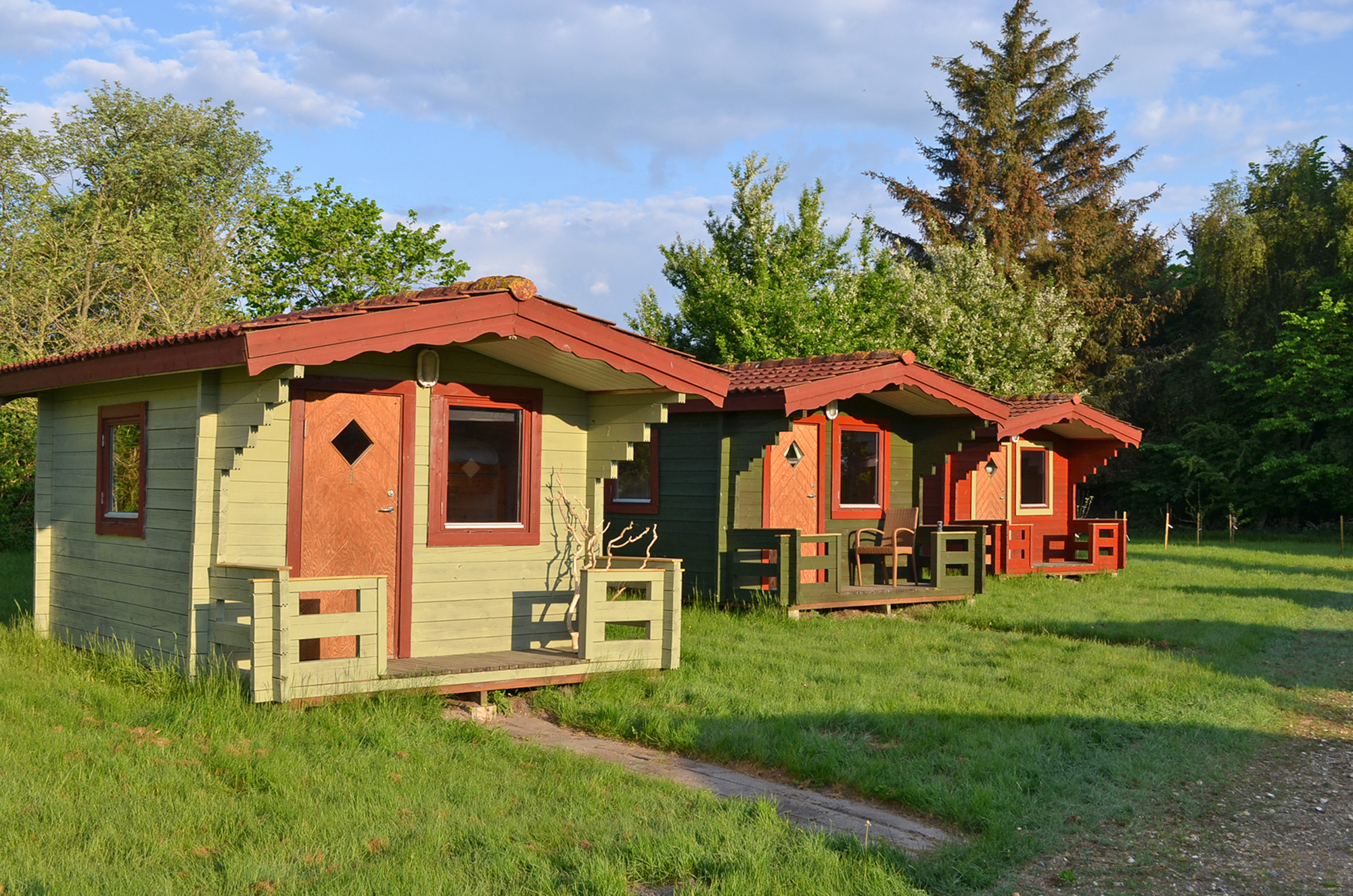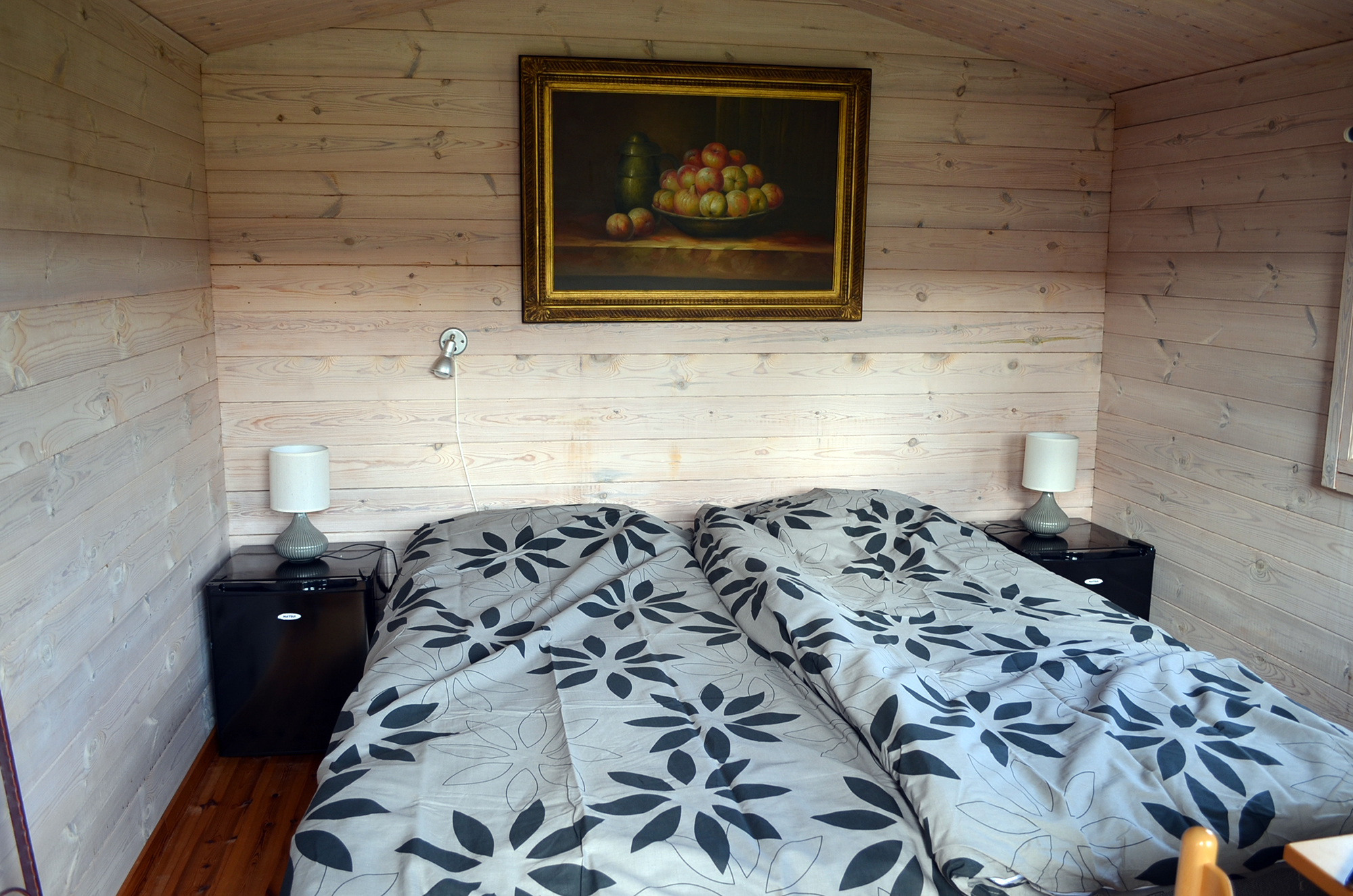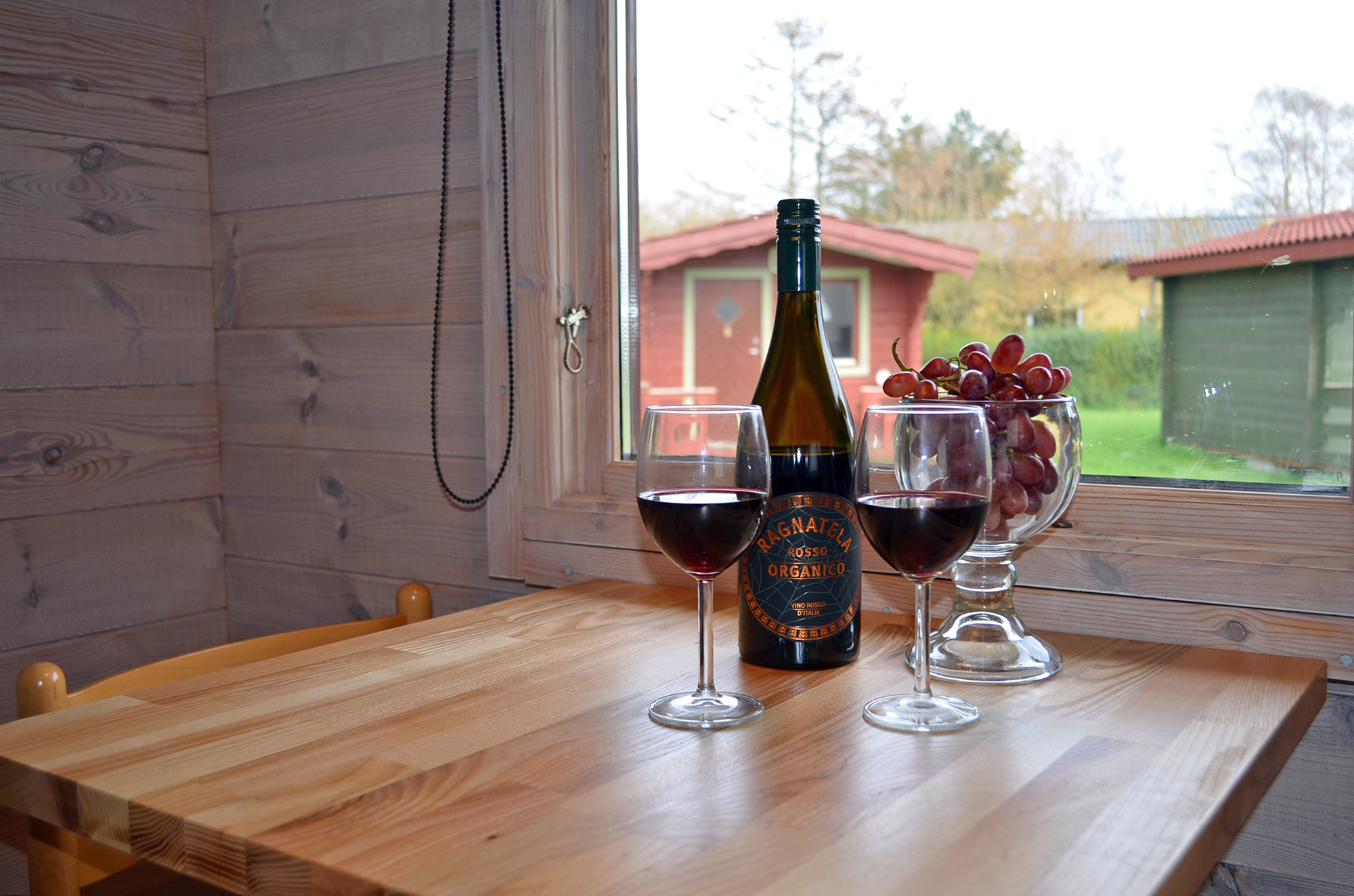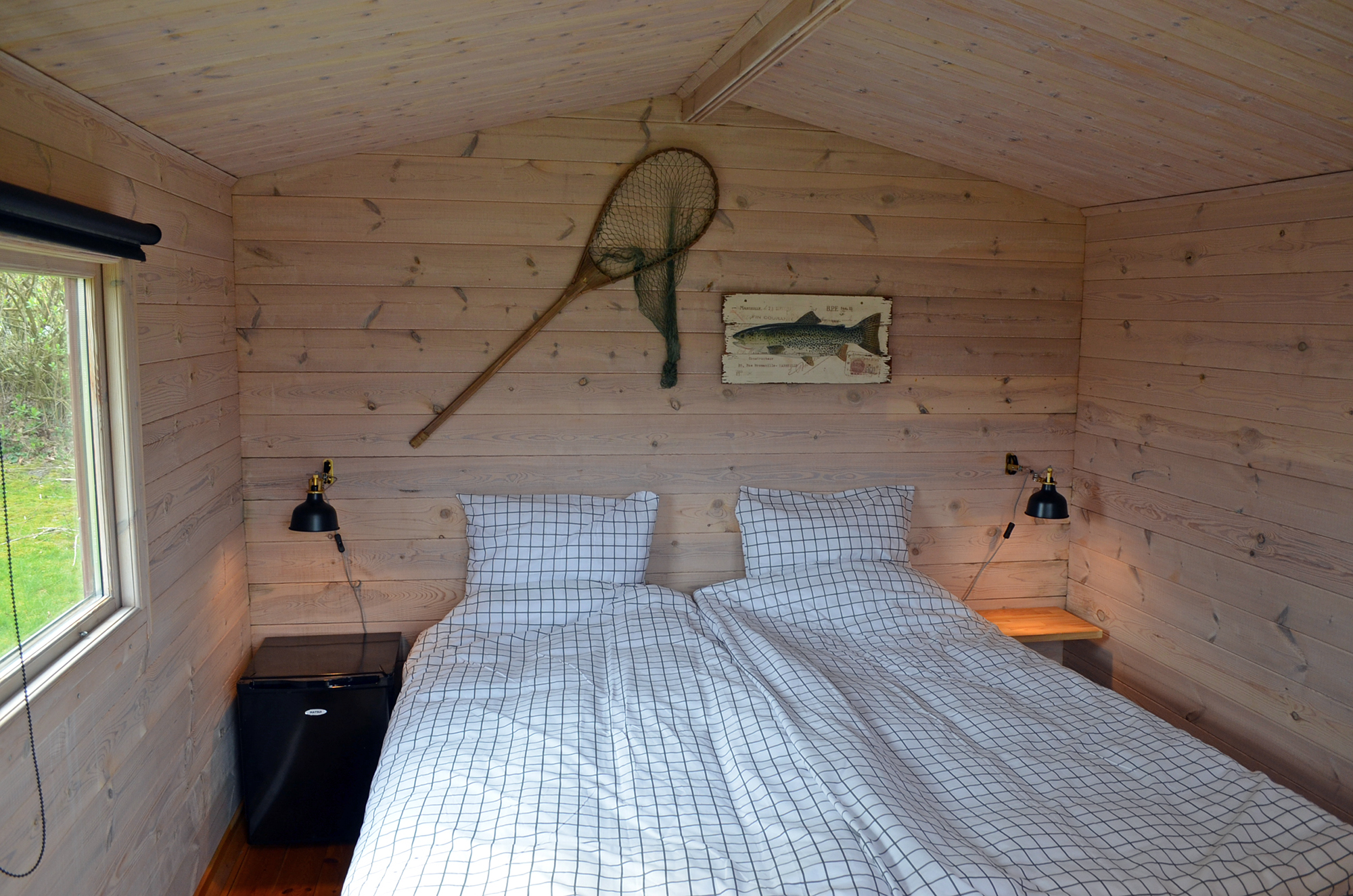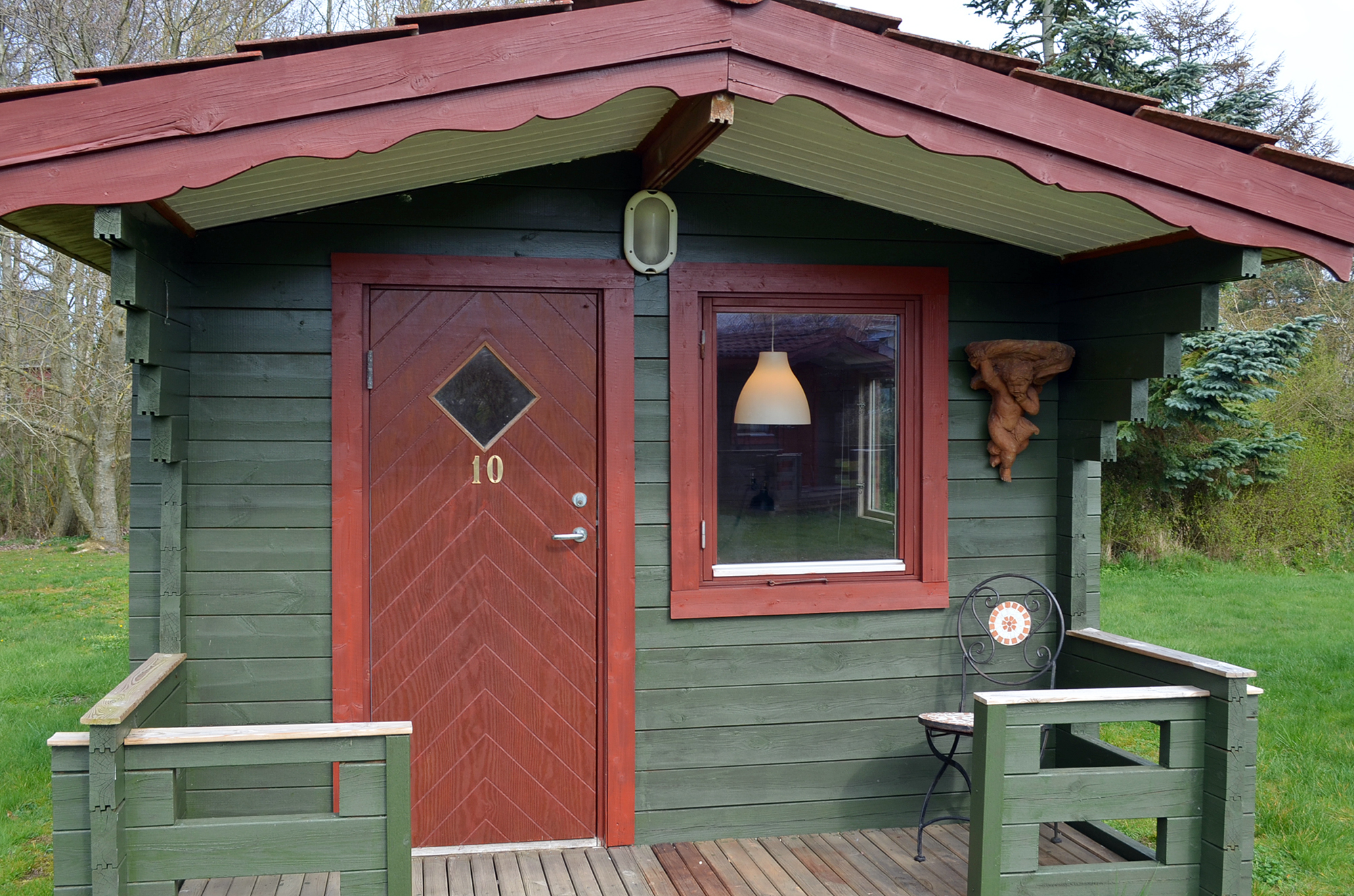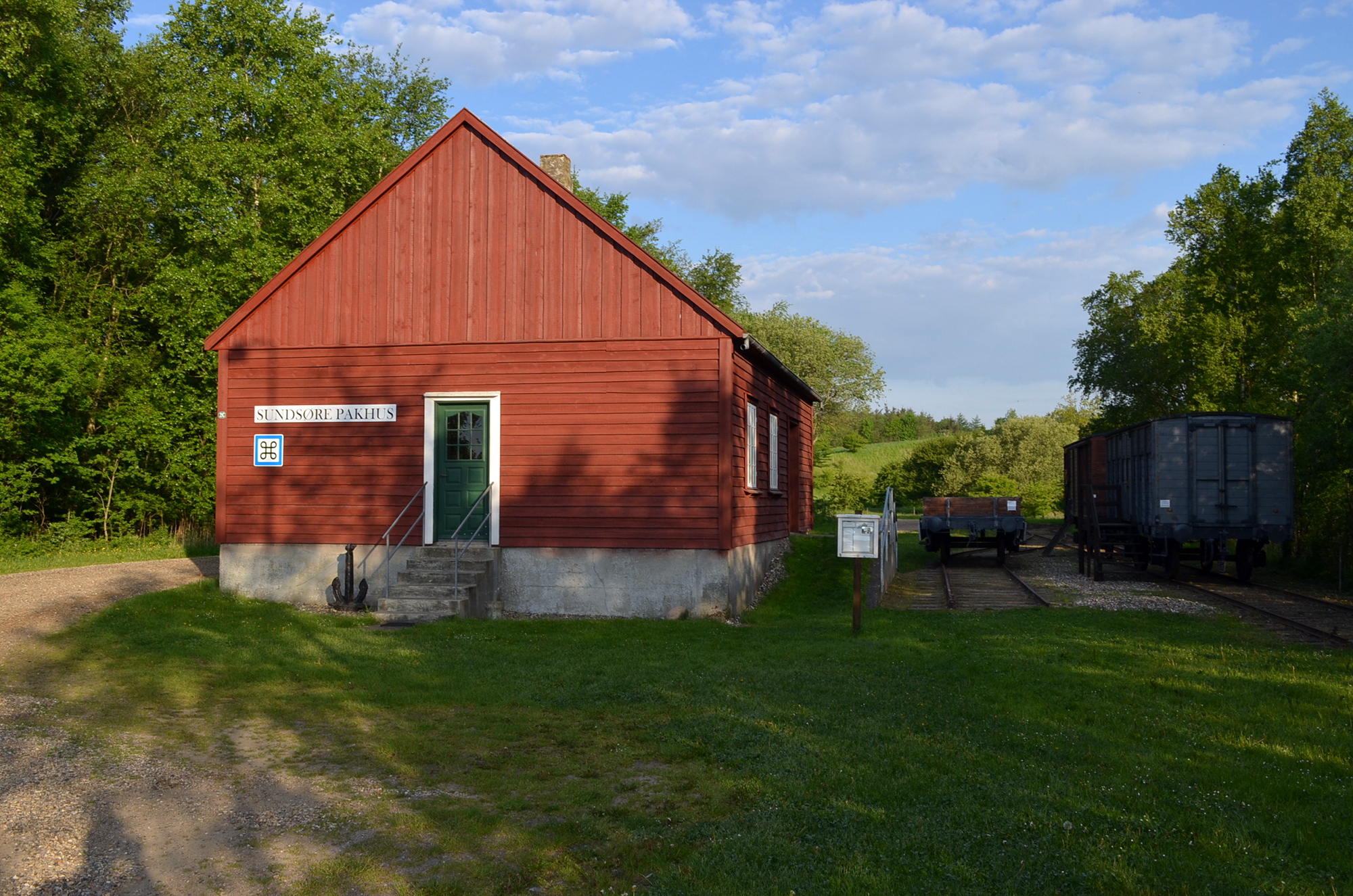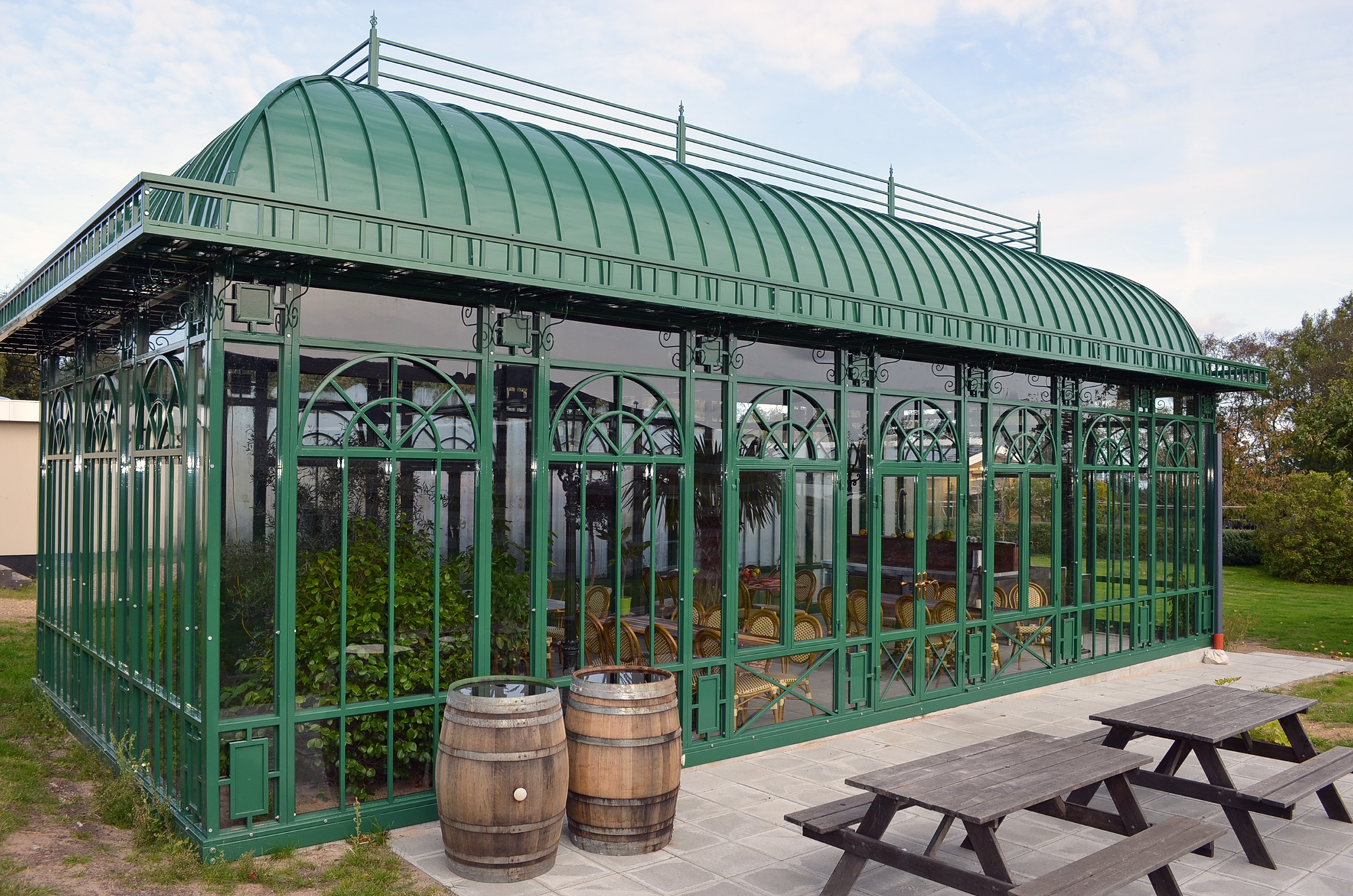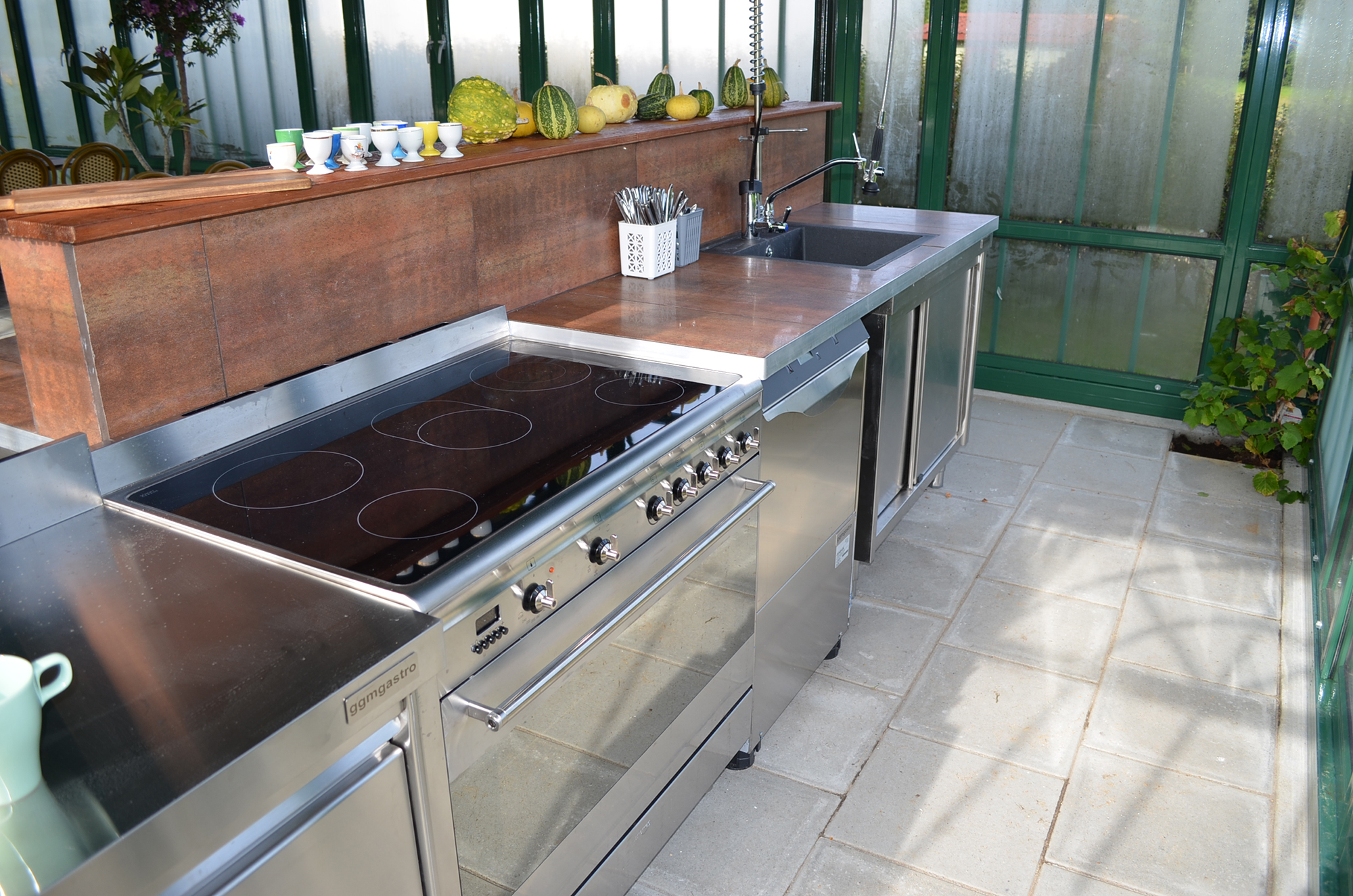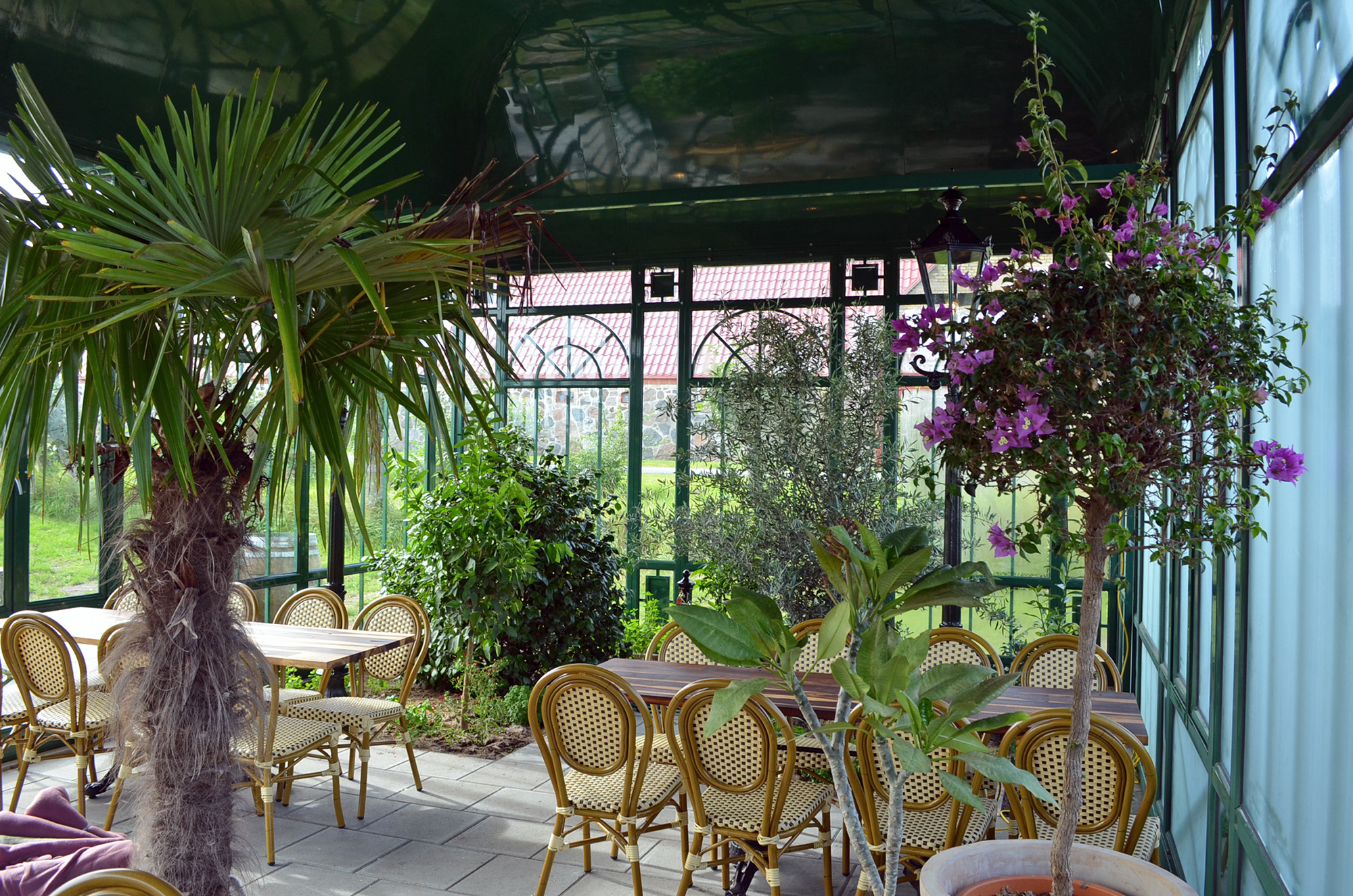 sommersæsonen
I sommersæsonen holder vi åbent ugerne 27, 28, 29, 30, 31 og 32 - hver dag fra kl. 10.00 - 20.00, hvor der er åbent hver dag i køkkenet.
I sommersæsonen  afholdes rundvisninger med smagsprøver hver tirsdag og torsdag kl. 16.00. Tilmelding nødvendigt på tlf. 40 94 00 00. 
udenfor sæsonen
Åbent hver weekend / helligdage fra kl. 10.00 - 17.00 og ellers efter aftale på tlf. 4094 0000. 
Adresse
CVR: 38443305
Sundsørevej 4